Decking up the kitchen with new cabinets: How fruitful is it?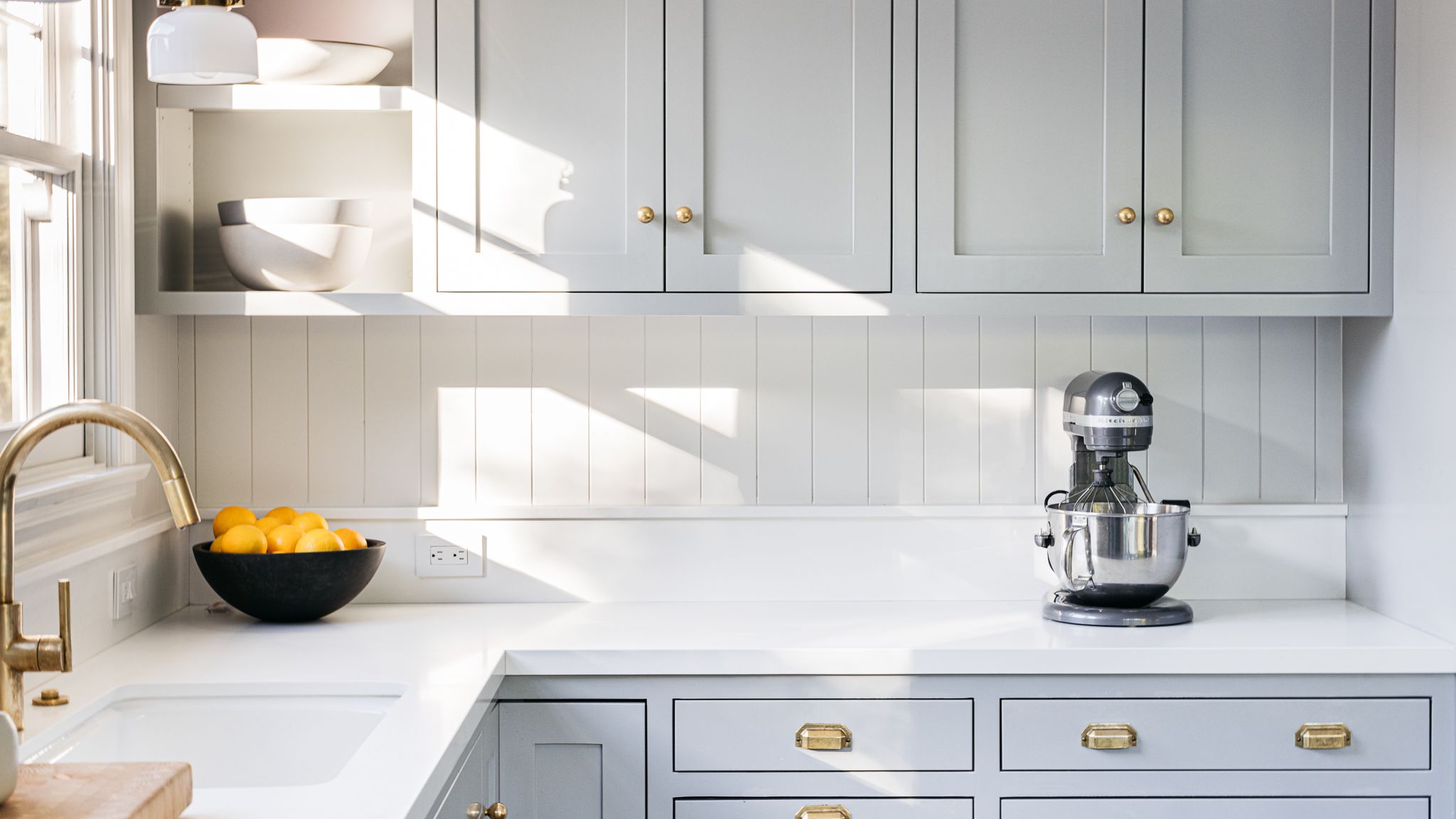 Planning to doll up your kitchen this season? Here's a quick post on why stacking the kitchen with upgraded or new kitchen cabinets will be the best way to renovate your kitchen in order to make it aesthetically appealing. 
Why renovate old cabinets?
Trends and kitchen themes keep changing every now and then. A common person cannot keep up with those trends every year. Such frequent renovation is neither necessary nor affordable. 
Instead, what you can do is revamp the kitchen by decking up your place with stunning kitchen cabinets like Cuisines Rosemere kitchen cabinets. When you add new Cabinetry, you can take the help of experts at such firms. They're able to guide you with what cabinets will go the best with the current interiors you have. 
Sometimes, renovation maestros also pull up tricks like adding new shelves to the existing ones in order to cut down the cost further. Some of the exquisite cabinets that you can put your eyes on are:
Similaques cabinets.

Exotic wood cabinets.

Solid wood cabinets. 

Melamine cabinets.

Opaque Lacquer cabinets. 

Rough chic cabinets.

Polyester cabinets. 

Wood veneer cabinets. 

Absolute mat cabinets.
Each of these cabinets has certain qualities and they bring charm to your house. For instance, the wood cabinets can entirely transform a dull, boring kitchen space into an authentic-looking rustic abode. 
So, what you choose depends on your likes and your budget too. 
Enough about the aesthetics! Let's now walk you through the practical benefits of adding new cabinets at home.
Kitchen cabinets are the best means to optimize storage. Instead of stacking everything on top of the countertops or floor, you can systematically arrange appliances, cutlery, and pantry items inside the cabinets. 

Cabinets will make the kitchen more practical and functional. You'll have more space for yourself. That also makes cooking fun. 

Cleaning an uncluttered kitchen is way easier than trying to organize and tidy up something that's messy.
Needless to say, adding cabinets to your kitchen brings the much-needed oomph. They're pleasing to the eyes and essential additions to the person who cooks frequently.
Moving on, you have to be very mindful of the quality of the cabinets that you're installing at your home. High-quality is the better addition since it'll last for decades. The only way to be certain that you're getting what you're paying for is by choosing the right sellers. 
If you're based in Canada, you might want to look at the website, Cuisines Rosemere, or even visit their showroom to see their collection. Only legacy firms should be your go-to corners since customer satisfaction is their anthem.